News for The Luminary at 95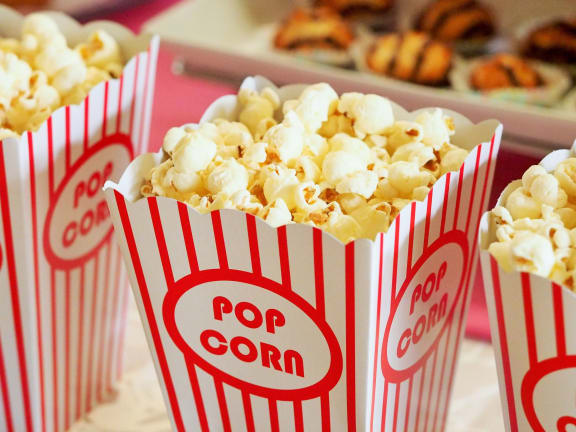 It's National Popcorn Day!
Posted On: 01/19/2022
What flavor of popcorn are you? A: Sweet like caramel B: Cheesy and corny C: Why so salty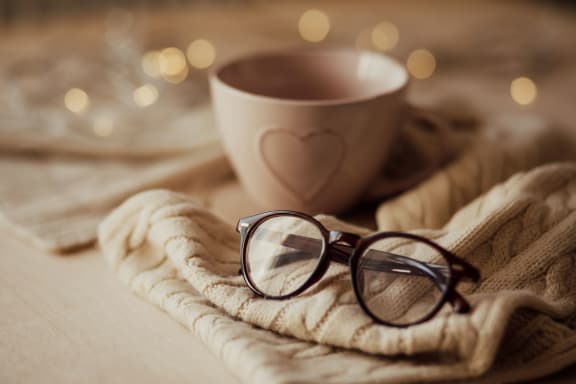 Happy Monday!
Posted On: 01/17/2022
Here's to another refreshing morning at The Luminary. Don't forget to grab your coffee from our Starbucks bar!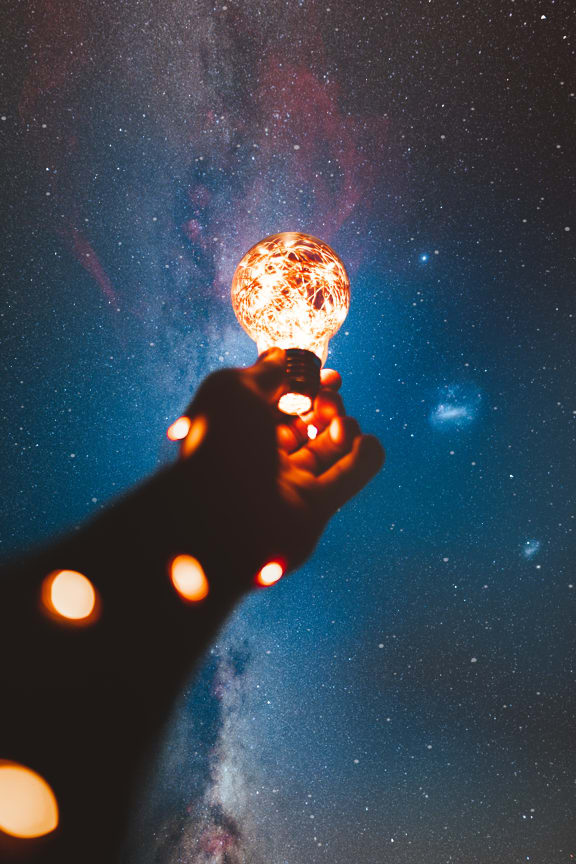 House hunting for ages but can't find what you're looking for?
Posted On: 01/14/2022
Let us be the light at the end of the tunnel — welcome to The Luminary!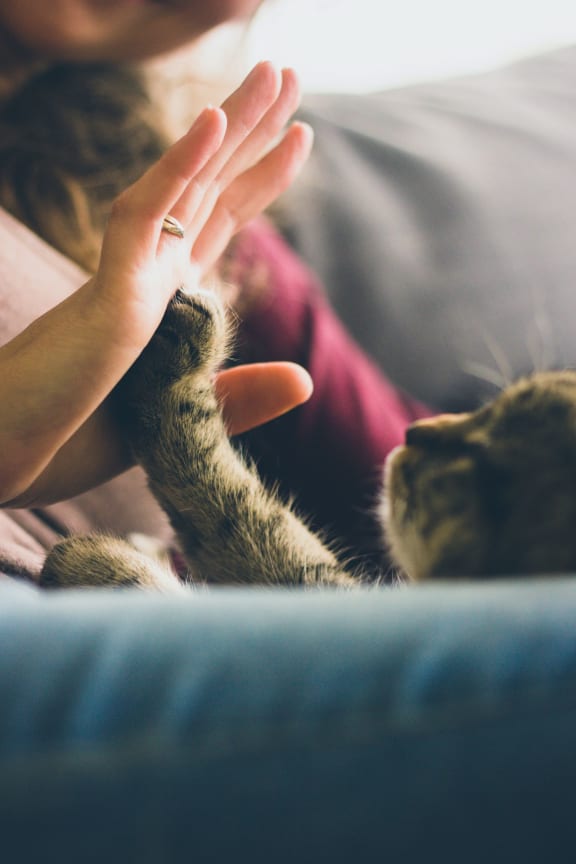 Pets Always Welcome
Posted On: 01/11/2022
Our residents and their furry friends have an unbreakable bond. How could we even dream of breaking up this team?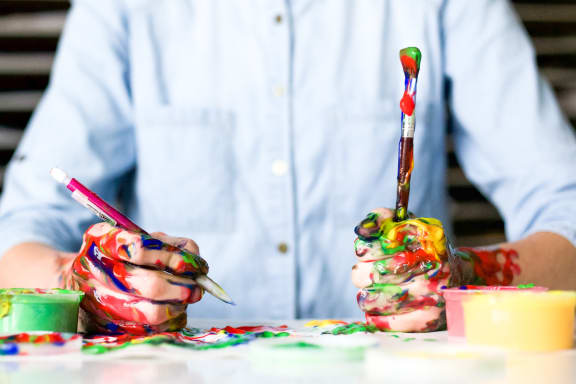 Did you know January is Creativity Month?
Posted On: 01/06/2022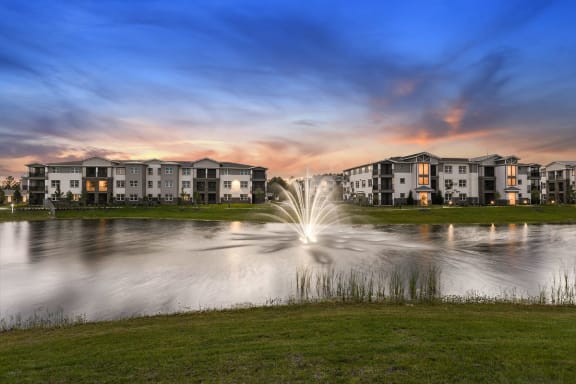 Happy New Year!
Posted On: 12/30/2021
We hope that 2022 fills your heart with love and tranquility. Happy New Year!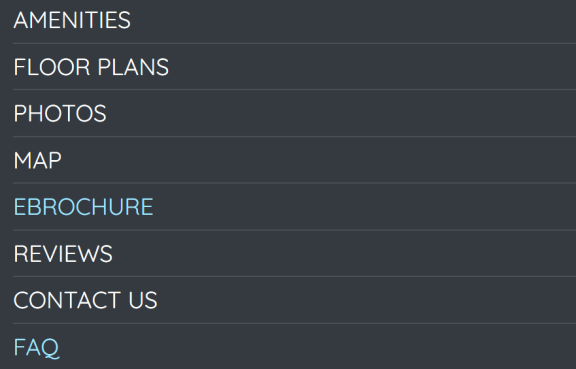 Set Your Plans Straight
Posted On: 12/27/2021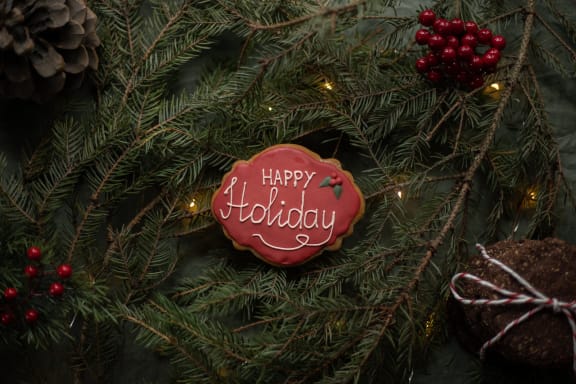 Happy Holidays!
Posted On: 12/24/2021
May this season make all your dreams and wishes come true. Happy Holidays from your friends at The Luminary!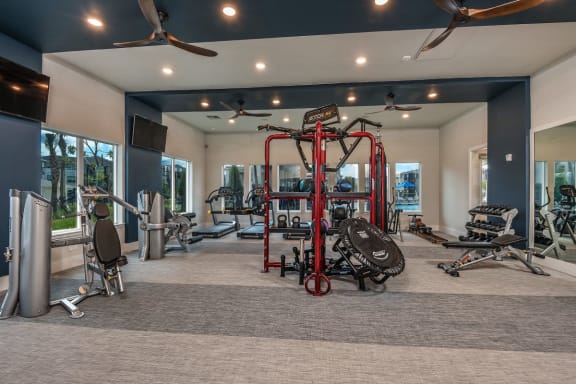 The Lifestyle You Want
Posted On: 12/22/2021
Expansive fitness center and a yoga/spin room? Check. The convenient lifestyle you've always dreamed of? Double chec...
Read More

about this news post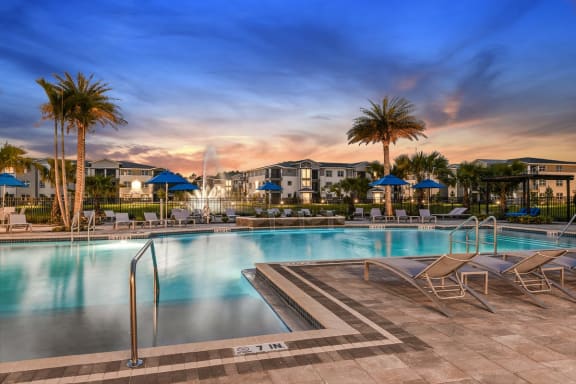 Luxury In Every Detail
Posted On: 12/15/2021
The Luminary at 95 Apartments comes with timeless luxury and a mesmerizing setting for you to admire each day. Visit our...
Read More

about this news post