News for The Luminary at 95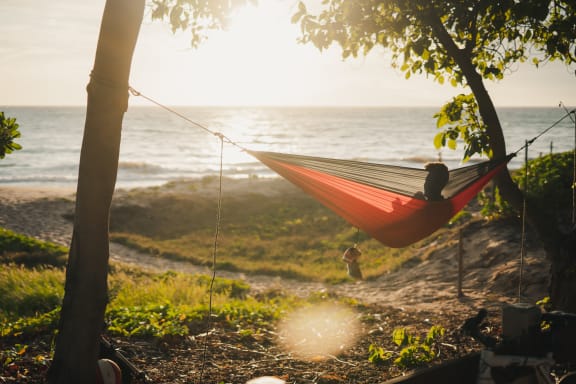 Retreat To Your Hammock
Posted On: 07/22/2021
There's nothing like relaxing with a good book in your cozy hammock… Grab some tea to make it extra cozy.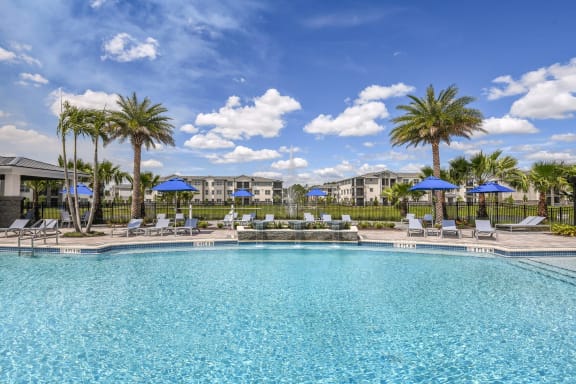 What Scenic Views Do You Want At Home?
Posted On: 07/20/2021
Nature, pond, or pool views? At The Luminary at 95, you can choose from all three!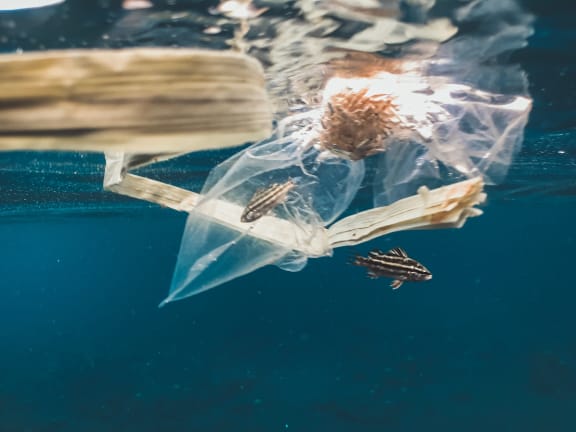 Plastic Free July
Posted On: 07/16/2021
73% of beach litter worldwide is plastic. Let's do our part in keeping the earth clean by reducing single-use plastics.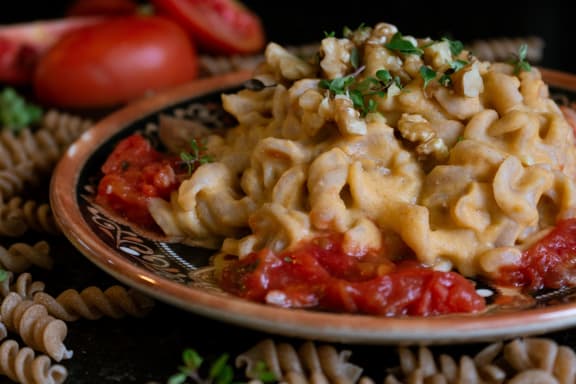 Mac And Cheese Day
Posted On: 07/14/2021
Mac & cheese is the comfort food we'd never give up. What's yours?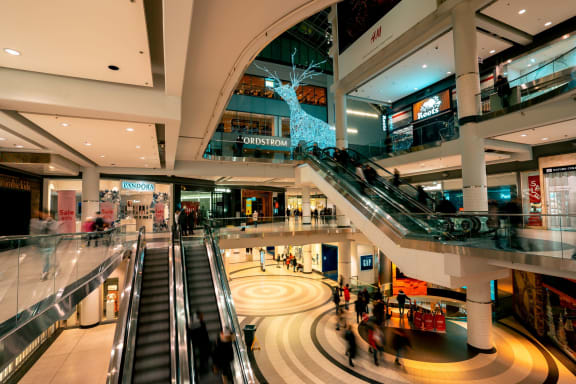 It's Shopping Spree Time
Posted On: 07/09/2021
Time for some retail therapy? Hammock Landing Shopping Mall is an 8-minute walk away from home!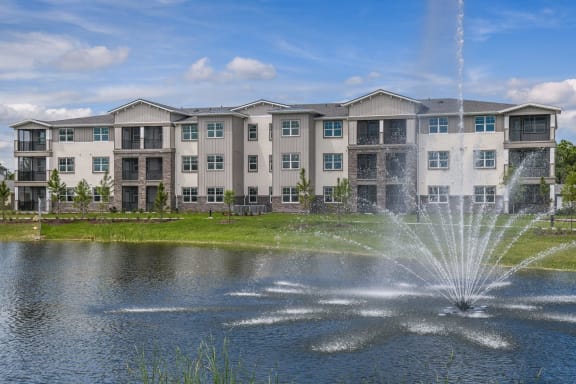 Mornings In Our Community
Posted On: 07/07/2021
Serene. Soothing. Yours to enjoy—Welcome home to The Luminary at 95.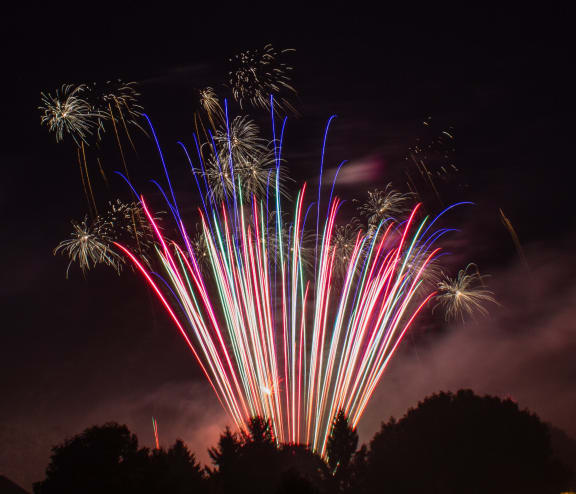 Happy 4th of July!
Posted On: 07/02/2021
Independence Day is knocking on our doors this weekend. Where will you be watching the fireworks?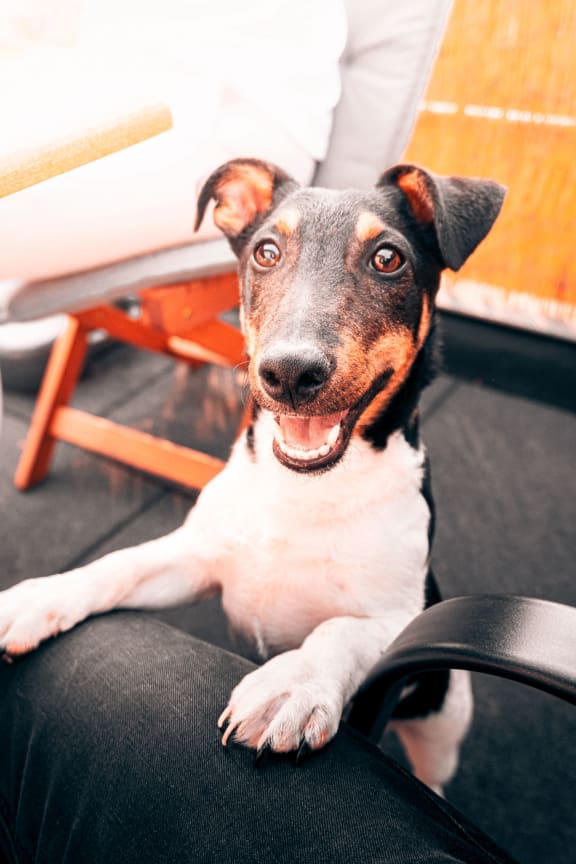 Life With Our Favorite Pets
Posted On: 06/29/2021
"Hey fren, it's time to go play!"
Have You Seen The Clubhouse?
Posted On: 06/24/2021
Hey, what's the plan for this evening? How about you join us for a billiards game in the clubhouse?
Start Your Mondays Right!
Posted On: 06/21/2021
Choosing The Luminary at 95 as a new home means waking up every day to amazing nature, pond, or pool views. Talk about g...
Read More

about this news post